Day 6: Upstate New York→Boston(approx.350 Miles)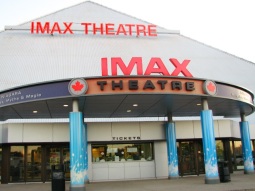 Niagara IMAX Legend Film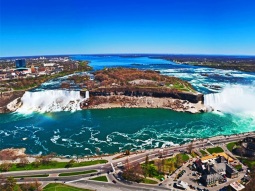 Goat Island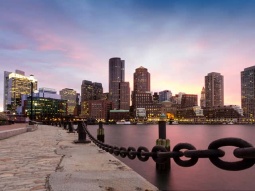 Boston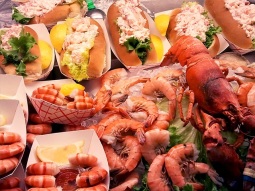 Quincy Market
Summary of The Day
Today, you can watch an optional IMAX movie or embark the optional Maid of the Mist (closed in Winter) at Niagara Falls. * When the Maid of the Mist is closed, you can choose to join the optional Jetboat instead.
Then, we will head towards and arrive in Boston in the evening.
The return time is about 7pm to 8pm (for reference only, subject to traffic conditions)
Attractions Reference
Harvard University and MIT
Harvard University (approx. 45 mins) - One of the most famous institutions of higher learning in the world, Harvard University in Cambridge, MA has been standing since 1636, making it the oldest university in the United States. Tourists visit the attraction for both its history and the architecture.
MIT (approx. 15 mins) - The Massachusetts Institute of Technology in Cambridge, Massachusetts is a research university known the world over for its highly selective and intense academics, and MIT alumni include 24 Nobel Prize winners and 22 Rhodes Scholars.
Freedom Trail of Boston (mandatory, approx. 100 mins, applied from April
This tour is going to take you to the road of America Liberty, recollect the process of American Independence.
Start from Boston Common, the first stop is Massachusetts State House, the symbol of Boston. Passing by the Old South Meeting Hall, we arrive at Old State House, which is the history museum of Boston as well as the oldest public architect in Boston. Then, we go to the Faneuil Hall. It used to be a market, but on the eve of Independence War, it was the place where citizens assemble together to discuss about Liberty. This place has witnessed a lot of meetings and speeches given by the patriots. It is regarded as the cradle of Liberty. After that, we go to the Paul Revere House. Paul is a local silversmith, one of the Sons of Liberty. Last, we go to the USS Constitution Museum, one of the oldest Battleships in the world.
Things to Know

During the 11/5/18-4/30/19 , the "Maid of the Mist" boat will be closed, and replaced by Jet Boat.