Day 1: Harvard University In-Depth Tour→Massachusetts Institute of Technology→Boston
Please see detailed pickup and starting point information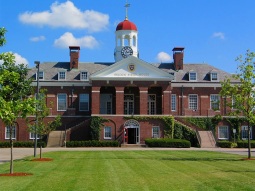 Harvard University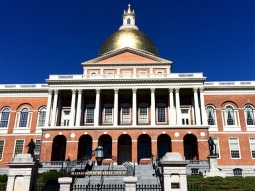 Massachusetts State House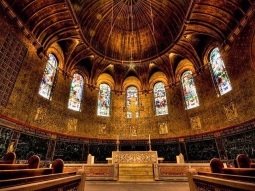 Trinity Church Boston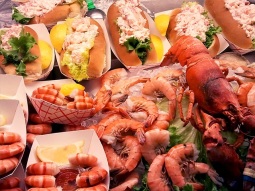 Quincy Market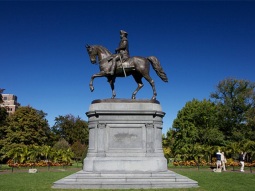 Boston Common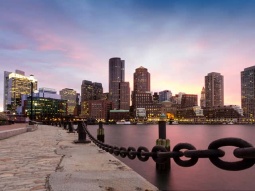 Boston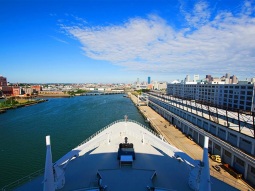 Boston Port Ship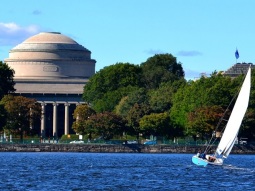 Massachusetts Institute of Technology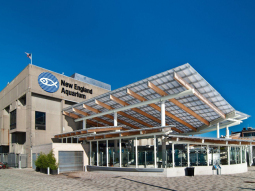 New England Aquarium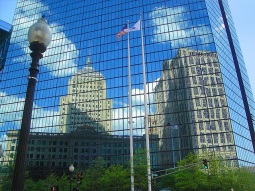 John Hancock Tower
We will explore the campuses of Massachusetts Institute of Technology, MIT and take a Harvard University in-depth tour.In the afternoon, we will begin our Boston city tour. We will visit Copley Square, John Hancock Center, Trinity Church, Boston Common, the Massachusetts State House, New England Aquarium, and then take a Boston Harbor Cruise. Finally, we will go to Quincy Market and taste different kinds of local cuisine.
Boston Harbor Cruise, For hundred of years, Boston Harbor has been a place of dramatic importance in the United States. Now guests can experience it in a whole new way with an exciting boat tour of the area.
Harvard University In-Depth Tour, One of the most famous institutions of higher learning in the world, Harvard University in Cambridge, MA has been standing since 1636, making it the oldest university in the United States. Our unique student led campus tour will tell you the most interesting stories of both history and the architecture.
Massachusetts State House, Perched grandly atop Beacon Hill, the Massachusetts State House has been the location of Massachusetts government since 1798. This iconic domed building houses the governor's offices and the state legislature. Tours must be scheduled in advance.
The Massachusetts Institute of Technology in Cambridge, Massachusetts is a research university known the world over for its highly selective and intense academics, and MIT alumni include 24 Nobel Prize winners and 22 Rhodes Scholars.
Quincy Market in the Faneuil Hall marketplace of downtown Boston is a historic building that still serves as a souvenir marketplace and food court today. The area has expanded to include two other marketplace buildings as well.
Trinity Church is located in Boston's upscale Back Bay neighborhood. It is a parish of the Episcopal Diocese of Massachusetts, and the elaborate and ornate building has become a landmark and icon in downtown Boston.
Boston Common, Boston's famous park has been serving citizens of the city for over 200 years. The 50 acres of rolling lawns and clear ponds have seen the likes of everyone from Martin Luther King to Paul Revere.
The John Hancock Tower is an iconic skyscraper in Boston, MA. Constructed in 1968, this beautiful blue building is staple of the Boston skyline. It is the tallest building both in Boston and all of New England.
Edward M. Kennedy Institute was founded in 2009, it is a public welfare educational institution. The name of the institution comes from the famous Senator Edward Kennedy.
It aims to encourage the public to participate actively in democracy and community activities.
John F. Kennedy Presidential Library and Museum is the library of the United States 35th president, Is located in the suburb of Boston Dorchester Columbia area. It is the official storage place of the original information and letters of the Kennedy administration, including various special materials.
Standard Hotel: Comfort Inn or similar