Day 3: Boston - Hometown/New York - Hometown (about 238.8 miles)
at the assembly point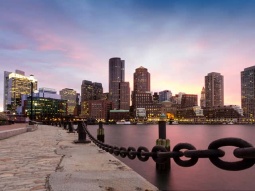 Boston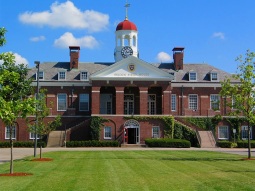 Harvard University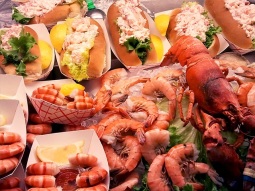 Quincy Market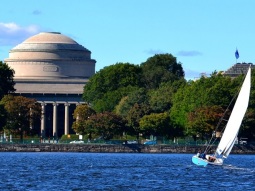 Massachusetts Institute of Technology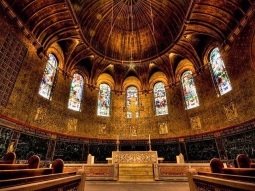 Trinity Church Boston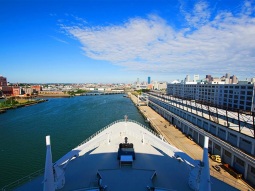 Boston Port Ship
We will begin our tour by visiting the campus of the first college in the United States, Harvard University*. You will take a stroll inside the prestige Ivy League school where some of the world's most influential people have walked. Along with Harvard, we will pass by the Massachusetts Institute of Technology, home to 85 Nobel laureates. Then we will pass by Trinity Church also known as the Church of Boston. Guests then will visit the Boston harbor and the best way to see the beauty of the cleanest harbor in the country is by taking the Boston Harbor Cruise*, with a narrated guide, we will learn about the history and lore of the Boston waterfronts. Following the Cruise, we will visit the oldest market in Boston, Quincy Market, where you will find local specialties and souvenirs stands. Lastly, our tour bus will head for Boston Logan Airport to drop off passengers and then back to New York City to drop off the rest of the group.
(Due to long travel distance to New York City, the use of Boston airport "BOS" is strongly recommended)
This tour concludes in Boston where guests can schedule their flights to depart from Boston Logan International Airport (BOS) after 1:00 PM for your trip back home or return to NYC and depart from an NYC area airport (EWR, JFK, or LGA) after 7 PM.